Historical fiction
Bronze Drum
Buy 5 audiobooks to earn a free credit!
Quick take
This epic tale of sisterhood and reclaiming homelands will have your heart pounding in your chest like drums of war.
Good to know
Feminist

Forbidden love

Underdog

War
Synopsis
Gather around, children of Chu Diên, and be brave. For even to listen to the story of the Trưng Sisters is, in these troubled times, a dangerous act.
In 40 CE, in the Au Lac region of ancient Vietnam, two daughters of a Vietnamese Lord fill their days training, studying, and trying to stay true to Vietnamese traditions. While Trưng Trắc is disciplined and wise, always excelling in her duty, Trưng Nhị is fierce and free spirited, more concerned with spending time in the gardens and with lovers.
But these sister's lives—and the lives of their people—are shadowed by the oppressive rule of the Hán Chinese. They are forced to adopt Confucian teachings, secure marriages, and pay increasing taxes. As the peoples' frustration boils over, the country comes ever closer to the edge of war.
Why I love it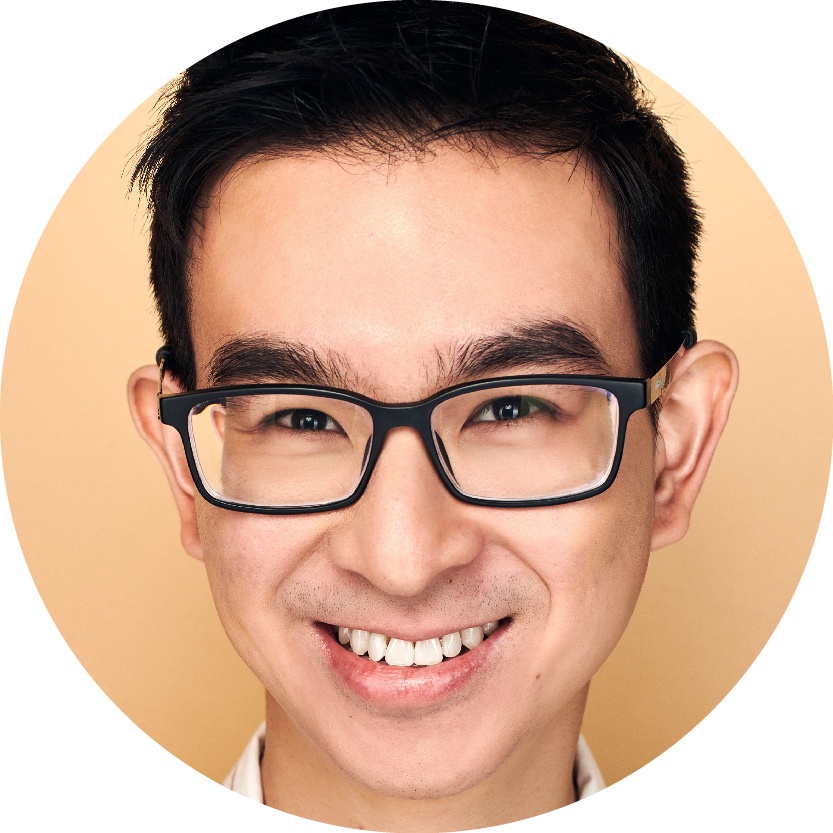 I'm always in awe of writers who can take us back in time with nothing but words on a page.
Phong Nguyen is one of those writers. How many times while reading Bronze Drum did I look up to be surprised that I wasn't watching a palace under siege? Or a battle of bows and arrows? Many times.
But what makes Bronze Drum a particularly interesting read is its subject matter, one that is not known to many. Bronze Drum takes place in ancient Vietnam when the country was under the domain of China. Ruled by colonial powers, the people of Vietnam were heavily taxed. Meanwhile, their sons were sent abroad to wars that only benefited the emperor.
But two women dared to rebel: the legendary Trưng Sisters. Born into an aristocratic family and witnesses to the violence of the oppressive regime firsthand, the Trưng Sisters armed themselves, built a militia of women, and fought for their nation's freedom. All this while riding elephants! It's a seemingly impossible story, but history tells us differently and Bronze Drum takes us there.
Along the way, we come to understand the inner lives of these historical figures as they yearn and love and grieve and pick themselves back up. This is a different type of war novel, one that has a little bit of something for everyone. Whatever type of reader you are, you're in for a treat!