Buy 5 audiobooks to earn a free credit!
Good to know
Family drama

Rural

Now a movie

Drug & alcohol use
Synopsis
The Glass Castle is a remarkable memoir of resilience and redemption, and a revelatory look into a family at once deeply dysfunctional and uniquely vibrant. When sober, Jeannette's brilliant and charismatic father captured his children's imagination, teaching them physics, geology, and how to embrace life fearlessly. But when he drank, he was dishonest and destructive. Her mother was a free spirit who abhorred the idea of domesticity and didn't want the responsibility of raising a family.
The Walls children learned to take care of themselves. They fed, clothed, and protected one another, and eventually found their way to New York. Their parents followed them, choosing to be homeless even as their children prospered.
The Glass Castle is truly astonishing'"a memoir permeated by the intense love of a peculiar but loyal family.
Why I love it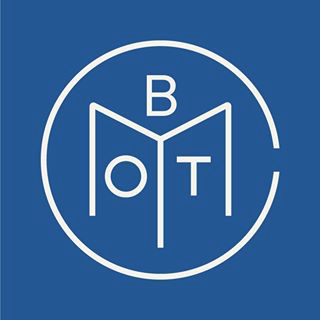 Book of the Month
Jeannette's family is unlike other families. Her parents, allergic to "normal" society, lead their children like nomads across the dusty crannies of 1970s rural America, finally settling in a dismal Appalachian mining town. While her whimsical father's zest for life is immeasurable, he is by turns dishonest, unreliable, and an alcoholic. Her mother, an artist, is scornful of her maternal obligations to the point of neglect. As a result, the Walls children learn to feed, clothe, and protect themselves. Somehow, Jeannette's memory of her damaging upbringing is admirably unjudging. Her story is not so much about score-settling as it is an honest, warts-and-all portrait of a family striving to survive on their own terms -- building glass castles, and reaching for shimmering, unattainable dreams. In the end The Glass Castle is a boldly-recounted, deeply personal memoir about the peculiar, unyielding nature of unconditional love.