Contemporary fiction
We Are the Light
Buy 5 audiobooks to earn a free credit!
Quick take
In this moving tale of hope and redemption, an unlikely film production brings together a small town racked with grief.
Good to know
Emotional

Inspirational

Quirky

Underdog
Synopsis
Life is full of guardian angels.
Lucas Goodgame lives in Majestic, Pennsylvania, a quaint suburb that has been torn apart by a recent tragedy. Everyone in Majestic sees Lucas as a hero—everyone, that is, except Lucas himself. Insisting that his deceased wife, Darcy, visits him every night in the form of an angel, Lucas spends his time writing letters to his former Jungian analyst, Karl. It is only when Eli, an eighteen-year-old young man whom the community has ostracized, begins camping out in Lucas's backyard that an unlikely alliance takes shape and the two embark on a journey to heal their neighbors and, most important, themselves.
We Are the Light is an unforgettable novel about the quicksand of grief and the daily miracle of love. The humorous, soul-baring story of Lucas Goodgame offers an antidote to toxic masculinity and celebrates the healing power of art. In this tale that will stay with you long after the final page is turned, Quick reminds us that guardian angels are all around us—sometimes in the forms we least expect.
Content warning
This book contains scenes depicting gun violence and mentions of suicide.
Why I love it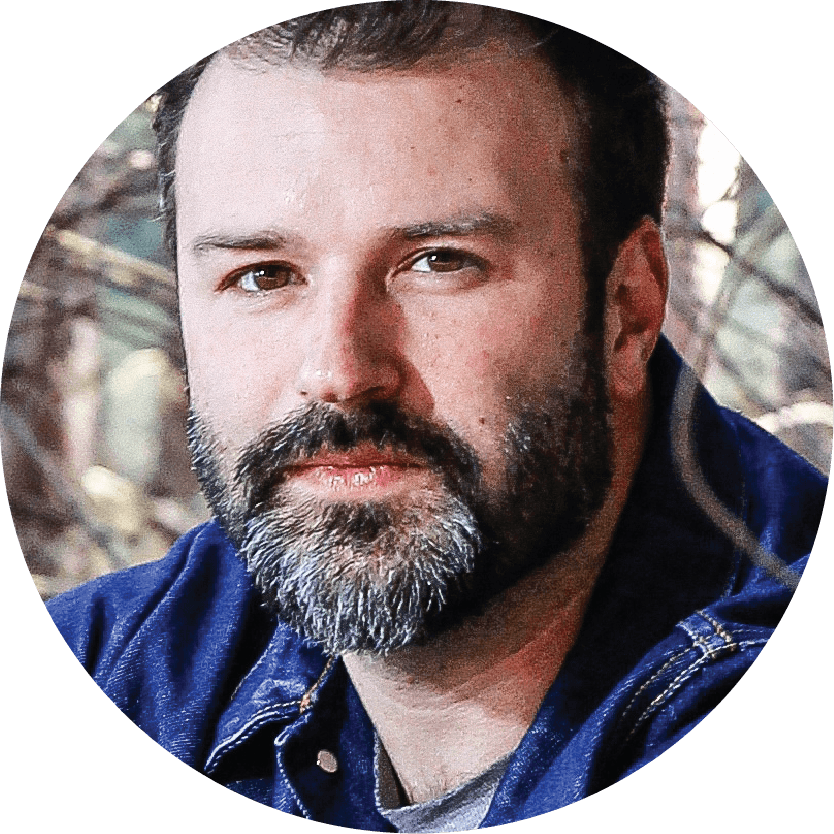 Nickolas Butler
Author, Little Faith
There aren't many novels like Matthew Quick's We Are the Light being published right now; the best art is not trendy, but rather trendsetting and original. This remarkable novel explores themes of community, forgiveness, kindness, and yes, the dark violence that seems to be inherent in the American Experience. But it eschews politics in favor of humanity, ignores easy answers in favor of hard-won redemption. At the center of the book is a very traumatized man named Lucas Goodgame. Lucas has been exposed to something horrific and lost his beloved wife and his moorings; however, he is desperately trying to find sure footing again. Surrounding Lucas is a cast of characters as diverse and beautiful as America itself, who slowly but surely find ways to help each other grieve and heal as a community.
We live in a sharply divided country where we often pit American against American, stoking fears and animosities. This isn't editorial. I could turn on my television now and every other commercial would be a political attack ad. Or I could drive down the rural roads near my house and tell you the political affiliation of many households with just a glance. I worry about the sustainability of this current climate. I worry that it is easier to keep ratcheting the temperature up, rather than mutually agreeing to lift the teapot off the flame.
But this is what makes We Are the Light such a balm, the kind of novel that feels like a warm hand on your shoulder. This is the novel so many of us have been searching for in these troubled times. I promise you it will affect you like no other book you've read in a long time.