Why I love it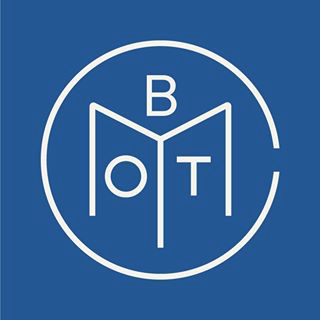 Book of the Month
Show off your page-turning, plot-twisting, "omg" moments with pins inspired by roller-coaster reads.
enamel, 0.75 diameter each, 4 bookmojis included in each order.
Member ratings (1,194)
Gloucester, VA

My daughter and I loved the Bookmoji pins. They livened things up..especially with the pandemic going on..it made our reading assignments more fun.

Smithtown, NY

This was definitely a cool little free gift but I haven't really used them to be honest. A nice bookmark would have been really cool :)

Fullerton, CA

I put these adorable pins on my Blue BOTM bag and tote it around to coffee shops! Absolutely love them, they make me smile!

Martinez, GA

I didn't receive the pins, I got a candle. But my friend got them and I love them! They're so cute!

Davenport, IA

They are really nice and super high quality, I hope that more things like this come out in the future.