Mystery
The Last Equation of Isaac Severy
Debut
We love supporting debut authors. Congrats, Nova Jacobs on your first novel!
Quick take
This L.A.-set mystery about a dead patriarch, his heirs, and a missing math equation is _The Westing Game_ for adults.
Good to know
Multiple viewpoints

Quirky

Puzzle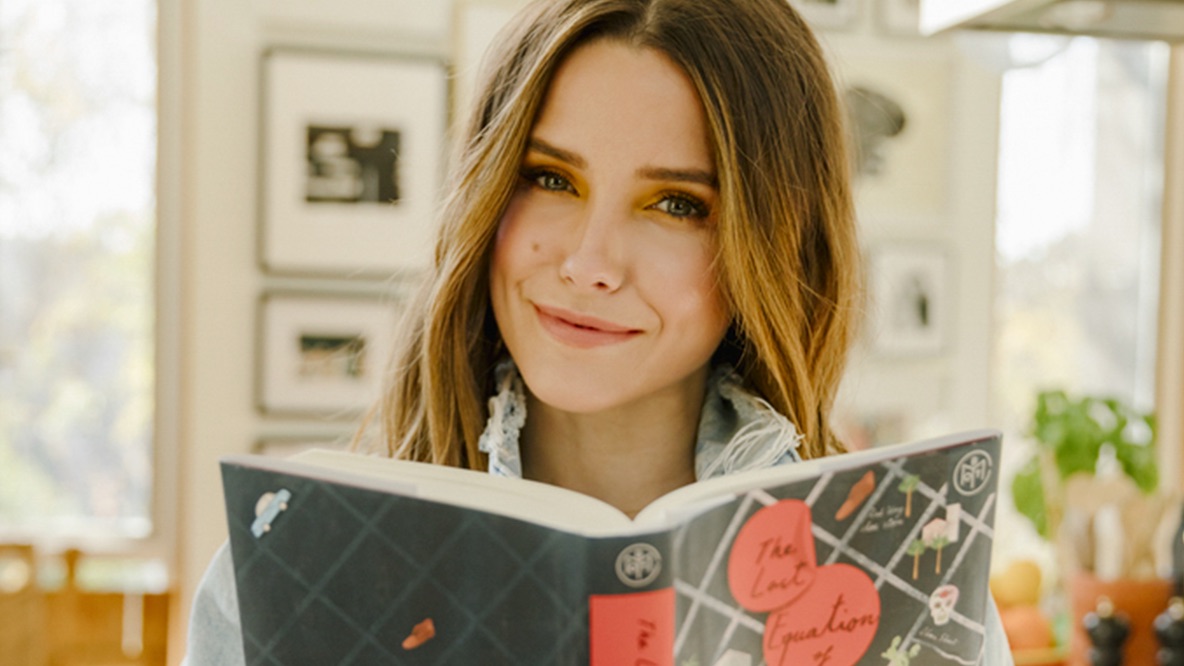 Sophia Bush is an activist and actress.
Why I love it
Everything in nature follows mathematical patterns: Planets follow elliptical orbits, flowers follow the Fibonacci sequence, and snowflakes crystallize with complex symmetrical elegance. Clues to the intricacy of the universe, if you will, and there's nothing I like better than a finely-crafted succession of clues. Which brings me to this engaging, clever book.
Never fear, this is no tale of dr...
Synopsis
Just days after mathematician and family patriarch Isaac Severy dies of an apparent suicide, his adopted granddaughter Hazel, owner of a struggling Seattle bookstore, receives a letter from him by mail. In it, Isaac alludes to a secretive organization that is after his final bombshell equation, and he charges Hazel with safely delivering it to a trusted colleague. But first, she must find where t...