Literary fiction
Someday, Maybe
Debut
We love supporting debut authors. Congrats, Onyi Nwabineli, on your first book!
Buy 5 audiobooks to earn a free credit!
Quick take
Prep the tissues. This emotional, devastatingly frank account of grief's many faces will have you in your feelings.
Good to know
Heavy read

Slow build

Sad

Serious
Synopsis
A stunning and witty debut novel about a young woman's emotional journey through unimaginable loss, pulled along by her tight-knit Nigerian family, a posse of new friends, and the love and laughter she shared with her husband.
Here are three things you should know about my husband:
1. He was the great love of my life despite his penchant for going incommunicado.
2. He was, as far as I and everyone else could tell, perfectly happy. Which is significant because . . .
3. On New Year's Eve, he committed suicide.
And here is one thing you should know about me:
1. I found him.
Bonus fact: No. I am not okay.
Content warning
This book contains mentions of suicide.
Why I love it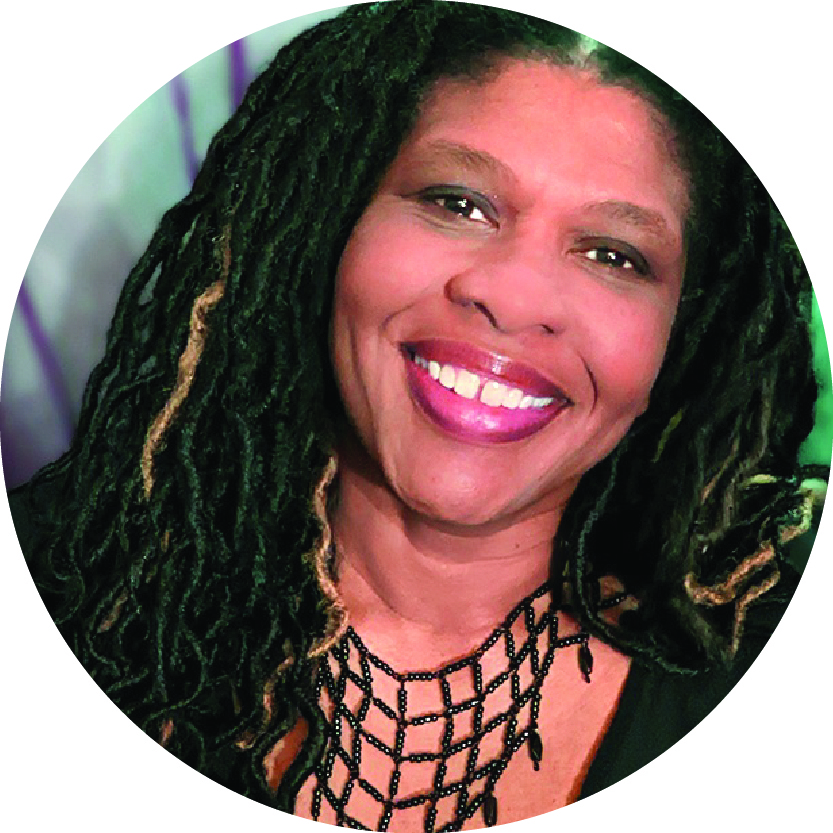 Dear BOTM Reader, consider this a warning from me to you. Someday, Maybe will break your heart.
Over and over.
But you'll keep reading because it is a beautifully visceral, soul-drenching pain that can only lead to catharsis. Grief is a fickle beast, and Onyi Nwabineli has caged it with her gorgeous prose in this devastating, witty debut.
Eve has suffered the unimaginable. In the aftermath of her husband's suicide, she is adrift in an ocean of grief and guilt. She's drowning in familial expectations and buckling under the anger she struggles to keep bottled inside. It's a cocktail of emotions that Eve is thoroughly unprepared to handle. She is doing her best, but her best isn't measuring up. Not for her well-meaning family, not for her mother-in-law (who blames Eve for the loss of her only son), and not for Eve herself. Desperate for the space to breathe—or even to remember how to—Eve pushes everyone away. At times you'll want to shake her and remind her that the people who love her have her best interests at heart. You'll also want to pull her loved ones aside and tell them that everyone experiences sorrow differently.
Despite Eve's despair and her battle to redefine her place in the world, this novel is ultimately about hope and the resilience of the human spirit. It's about family, the ones we're born into and the ones we find along the way. Someday, Maybe celebrates the transformative power of love with heart and humor, and it will stay with you long after you turn the final page.