Young adult
The Perks of Being a Wallflower
Debut
We love supporting debut authors. Congrats, Stephen Chbosky, on your first book!
Buy 5 audiobooks to earn a free credit!
Quick take
Get the 20th anniversary edition of this modern cult classic so you can say you've read the book behind the movie.
Good to know
Emotional

Social issues

Famous author

Now a movie

Sexual Content
Synopsis
The critically acclaimed debut novel from Stephen Chbosky follows observant "wallflower" Charlie as he charts a course through the strange world between adolescence and adulthood. First dates, family drama, and new friends. Sex, drugs, and The Rocky Horror Picture Show. Devastating loss, young love, and life on the fringes. Caught between trying to live his life and trying to run from it, Charlie must learn to navigate those wild and poignant roller-coaster days known as growing up.
Content warning
Themes of depression and abuse
Sexual content
Why I love it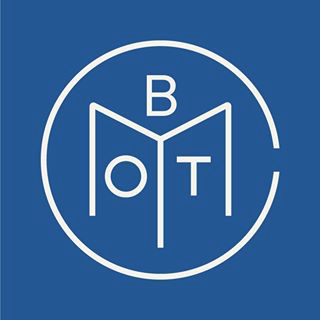 Book of the Month
There are hundreds upon hundreds of books published each year. Many of these books are loved by readers upon their release. Many of these books receive rave reviews. But only some of these books will continue to be well-loved and well-reviewed twenty years after their publication.
The Perks of Being a Wallflower is one of those books.
This year marks the 20th anniversary of this modern classic, but the book is as relevant today as it was back then. It tells the story of Charlie, an introverted teen just trying to find his place in the world. He's experiencing love; he's experiencing heartbreak; he makes impactful friendships; he makes some bad choices. Who among us, in 2019, can't relate?
Since Charlie's time, we've replaced his letter-writing with texting, cassettes with Spotify. But the themes this book covers continue to be universal. If you haven't picked up this emotional coming-of-age story, what better time to do so than right now?