Quick take
Coconut-soy wax blend, cotton core wick, phthalate-free fragrance oil All components and finished products are made in the USA 3.4 oz Travel tin Burns for 25 to 35 hours Measures 2.25" in diameter and 1.75" in height
Why I love it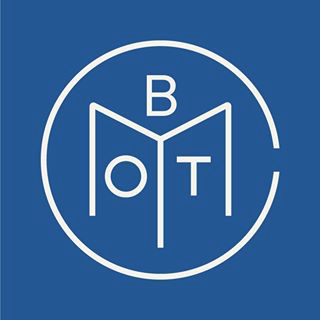 Book of the Month
Curl up with a good book, strike a match, and be transported by the magical smell of paper and ink. This warm and complex scent contains woody, floral and citrus notes and is great for staying up too late to read.
Member ratings (251)
Chicago, IL

I'm so happy with the candle reward for the reading challenge! I wish it had been bigger, but the scent was lovely and I liked the tin it came in. Please bring the candle back for the 2021 challenge!

Roswell, GA

Love the smell. I use it anytime I'm reading my Book of the Month choice in my bedroom. It's nice but not too over-powering, which some candles can be like. It's in a cute little gold jar, love it!!!!

Thomasville , GA

I thought this was a great incentive to read/write reviews for BOTM books. My critique is that I would open it to prior year's books as well. I have not done reviews regularly, this will nudge me.

Justice, IL

Haha not a book, it's a candle. But I love the smell, and the fact that it's a candle for book lovers. Also love that I earned this free gift for doing something I love!

San Jose, CA

I wish the candle was larger.. it didn't last long. The smell was great!! But for spending so much on books & only getting a small, small candle- kind of disappointed.