Why I love it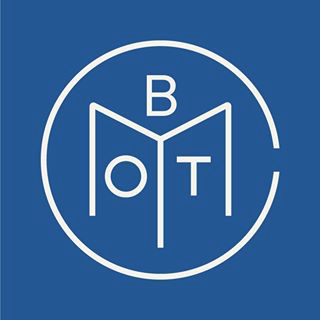 Book of the Month
What would men do in a world without women? Stephen King partners with his son Owen to create a near-future thriller in which all women have fallen into a trance-like sleep'"all except for one. _Sleeping Beauties_ follows two groups of men, with very different motives, who track the one immune woman in the world. It's as all-consuming as you've come to expect from the master of the page-turner.
Member ratings (635)
Bucyrus, OH

I absolutely love Stephen King books, and I was so excited when I got this book it was an amazing book. Both my father and father-in-law read it as well and they love it. They each want a copy of it!☺️

Oconomowoc , WI

Stephen King is one of my ABSOLUTE favorite authors of all time, so naturally I very much enjoyed this book. I thought it was a great and very original story. I liked that he wrote it with his son too

Cincinnati, OH

4.5 STARS, This story takes place in a small Appalachian town called Dooling. There is a women's prison where a large part of the story takes place. In my mind the main characters are Evie Doe, who

KINGSPORT, TN

I enjoyed every page of this book. The moment I opened it &read the first page I couldn't put it down for long. Stephen King is one of my favorite authors&him and his son together made a masterpiece!

Walla Walla, WA

This was a great book, a little different than other Stephen King novels but still amazing. I would definitely recommend this to any person that wants a story weaves between fantasy and reality well.