Contemporary fiction
Britt-Marie Was Here
Quick take
You will cheer when giant-hearted Britt-Marie, who at times seems clueless, finally finds her wings.
Why I love it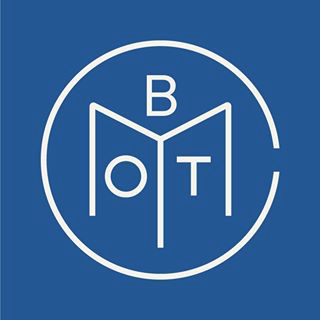 Book of the Month
There are countless books about women looking for a second chance at life. Britt-Marie Was Here is a cut-above — a wonderful, funny, heartwarming story by renowned Scandinavian author Fredrik Backman. (Yes, a dude wrote this.) Britt-Marie is a 63-year-old woman who finds herself untethered after walking out on a loveless marriage. She is a difficult woman with OCD. (Forks, knives, spoons. Always in that order!) Without a clear cut place in the world she takes a job in a run-down town coaching a rag-tag children's soccer team. She hates water rings but she hates soccer above all (it's what her husband watched when he zoned her out). Yet this unlikely match-up of coach and team brings unexpected friendships. And you will cheer when giant-hearted Britt-Marie, who at times seems clueless, finally finds her wings.
Member ratings (165)
Pemberville, OH

Britt Marie is going to do something for herself after spending her life keeping appearences and doing what needs to be done because thats how it has always been done. whether she wants to or not.

Oviedo, FL

I loved watching this woman come into her own after nearly a lifetime of living mainly to support her husband and children. Her unusual personality and relationships with others were delightful.

Mascotte, FL

I absolutely LOVED this book! I couldn't get enough of Britt Marie! I actually went out and bought baking soda to clean with, lol! Very inspiring story. I will definitely re-read this story!

South Lyon, MI

Love Fredrik Backman and so glad BOTM introduced us! I have ripped through all his other books since then, I love the heart, the human nature he portrays, and his characters are fantastic!

Mullica Hill, NJ

This was my first reading of Fredrik Backman and I fell in love instantly with Britt-Marie. I loved that this centers around an older (as in not late 20s) woman.