Literary fiction
Lolly Willowes
Debut
We love supporting debut authors. Congrats, Sylvia Townsend Warner, on your first book!
Quick take
A badass woman defying society and living her own truth
Why I love it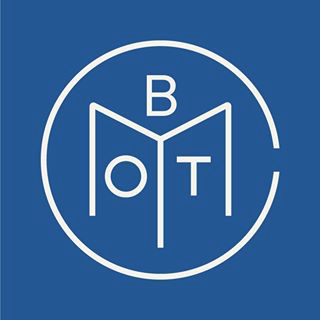 Book of the Month
In April of 1926, a fledgling Book of the Month Club announced its first ever selection, Lolly Willowes. Written by debut author Sylvia Townsend Warner, the novel tells the story of an unmarried woman who refuses to live the life that her family and society expects her to live. A bold and beguiling story about personal freedom, uneasy friendships, and witchcraft, Lolly Willowes was selected despite the fact that its author was completely unknown at the time.
Warner went on to have a long and respected career. She published novels, short stories, and poetry collections until her death in 1978. When later asked about how it felt to have written Book of the Month's very first selection, she said, 'œI was astonished, delighted and confident that any organization daring enough to pick an unknown author would be a valuable asset to contemporary literature.'
Over 90 years later, Lolly Willowes is considered a classic. In the spirit of bringing great books to great readers, we are proud to present to you this exclusive hardcover BOTM edition.
Read about how 'Lolly' inspired our first Book of the Year award
Member ratings (1,336)
West Chester, PA

This novel abt a spinster embracing witchiness wasn't scary, but very evocative of the seasons & atmospheric. I liked how Laura "Lolly" Willowes stood up for herself & left a stuffy life. BOTM's 1st.

Madison, WI

Reading this book felt like a little prayer to those women who came before us: we remember you and understand why you pushed the boundaries of your limited lives for the rights to pursue your happines

Farmington Hills, MI

Great! Laura (Lolly) did not want to settle for the social expectations everyone else had - so she created the life she wanted. Even though her family was against it, Laura carried on. Feminist fable.

Helena, MT

The perfect witchy autumn read! Witty, headstrong Lolly makes a deal with the devil in this subversively feminist classic. Wonderfully descriptive & totally charming. I loved it (especially Vinegar)!

Monterey, CA

this was a very light, quick read. Lolly comes to find comfort in who she is toward the end. I saw myself in her at times. a little more witchy encounters would have been cool, but still a nice read.