Why I love it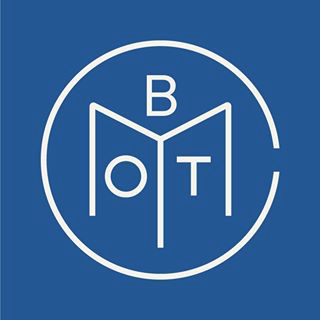 Book of the Month
What would men do in a world without women? Stephen King partners with his son Owen to create a near-future thriller in which all women have fallen into a trance-like sleep—all except for one. Sleeping Beauties follows two groups of men, with very different motives, who track the one immune woman in the world. It's as all-consuming as you've come to expect from the master of the page-turner.
Member ratings (2,522)
Salem , OR

This book was great. I absolutely loved the characters, as I aleays do with Stephen King novels. I wasnt sure I'd like it since it's a collab, but it was really well written, creepy and a page-turner.

Fort Leavenworth, KS

My first long Stephen King and I loved it. I was horrified at the description of life with no members of the opposite sex but I can't disagree with it. As always, the Kings don't hold in any punches.

Land O Lakes, FL

I honestly don't know where King comes up with his ideas but the inside of his brain must be fascinating! Pure King ingenuity, character development, and fantastical setting that I've come to expect!

Jacksonville, FL

I love everything from this author, not sure he could disappoint me!! I am also from the same home state and have even lived right down the street from his house and met him, he's a very creative pers

Conway, AR

Stephen King does it again. His attention to detail & intricacy left me craving more & more. Even I didn't want to fall asleep for fear of the moths. Spine tingling and thought provoking, best combo!