Quick take
A near perfect specimen of a rare literary breed '" a historical mystery told so well it could be mistaken for fact.
Why I love it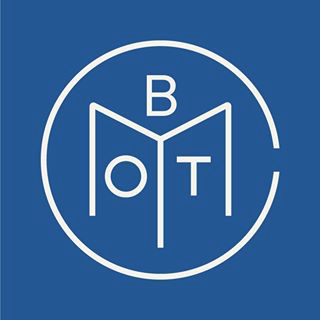 Book of the Month
This modern classic is a near-perfect specimen of a rare literary breed—a historical mystery told so well it could be mistaken for fact. With a history book's exactitudeThe Alienist features the unpolished, early years of two of the greatest and most contradictory characters in American History: Teddy Roosevelt and New York City. Police commissioner Teddy, together with an Alienist—an early word for a psychiatrist—attempt to hunt down a serial killer targeting 'boy' prostitutes. The hunt is a Holmesian fusion of fast-paced thriller and intellectual criminal investigation, which takes place in the raw and gruesome underbelly of New York in 1896. Enjoy.
Member ratings (2,883)
Sherman Oaks, CA

I completely devoured this book! The perfect mix of history, true crime & psychology. The characters were so well developed & I'm still crying over some of them. Caleb Carr is BAE – yas to the sequel!

Jenkintown , PA

A historical fiction that felt sooo real with a heavy dose of forensic psych, which I find fascinating. The character development was great too- I felt like they were old friends by the story's end.

Palm Springs, CA

So much to love. The historical details of NYC alone were fantastic, but the author also delivered the same depth on psychology and criminal profiling history as well. I was gripped from start to end.

Milwaukee, WI

Instead of a 'who-dun-it' it was a 'why-they-dun-it'. I love this book. It was long but kept me entertained the whole way. I fell in love with the characters and was thrown into history in every page.

Baton Rouge, LA

The Alienist is a wonderfully written and researched historic thriller set in NYC of the 1890s, and more of a whydunit than a whodunit (very interesting choice!) I only hope the adaptation is as good!