Literary fiction
The Brief Wondrous Life of Oscar Wao
Quick take
Dude wore his nerdiness like a Jedi wore his light saber or a Lensman her lens. Couldn't have passed for Normal if he'd wanted to.
Synopsis
Oscar is a sweet but disastrously overweight ghetto nerd who—from the New Jersey home he shares with his old world mother and rebellious sister—dreams of becoming the Dominican J.R.R. Tolkien and, most of all, finding love. But Oscar may never get what he wants. Blame the fukú—a curse that has haunted Oscar's family for generations, following them on their epic journey from Santo Domingo to the USA. Encapsulating Dominican-American history, The Brief Wondrous Life of Oscar Wao opens our eyes to an astonishing vision of the contemporary American experience and explores the endless human capacity to persevere—and risk it all—in the name of love.
Why I love it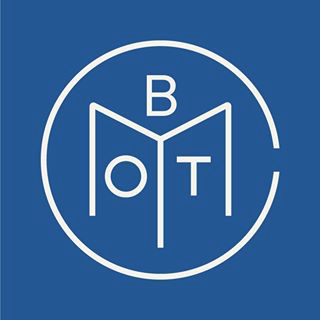 Book of the Month
Poor Oscar Wao. He will never outgrow his nerdy phase, but it's a distinct pleasure to trace his life and the life of his extended family up until its premature end. Oscar, a Dominican kid in New Jersey who loves sci-fi and fantasizing about falling in love, is the victim of a fukú (or curse) that has affected his family for generations. Oscar's family's story is narrated by Yunior, the type of ultra-masculine man who is Oscar's diametric opposite. In his own unique voice, Yunior weaves together Oscar's mother's history as an orphan in the Dominican Republic, Oscar's sister's struggles in Patterson, and Oscar's own experiences with bullies, awkwardness, and unrequited love.
Incorporating the most exciting aspects from a variety of literary genres, The Brief Wondrous Life of Oscar Wao is a novel that plumbs psychological depths, revels in the magical mysteries of one's ancestry, and always does so with plenty of laughs. This perfect mix makes Junot Díaz's masterpiece one of the most important (and fun!) reads of the 21st century so far.