Contemporary fiction
The Identicals
Quick take
So evocative you can hear the sound of the waves and feel the sand between your toes.
Why I love it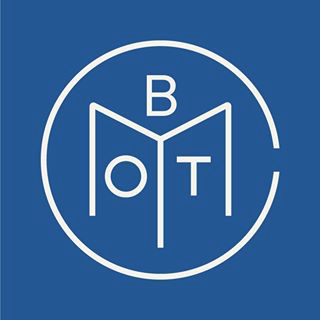 Book of the Month
For an easy, breezy beach read, look no further than the works of Elin Hilderbrand—her latest is so evocative you can almost hear the sound of the waves and feel the sand between your toes. Set on the elite islands of Martha's Vineyard and Nantucket, The Identicals follows twin sisters who, after years of estrangement, trade lives in order to save their relationship. Mistaken identity hijinks and plenty of romance ensue.
Member ratings (2,314)
Winder, GA

Elin Hilderbrand's books are always perfect summer reads! I love the island setting and the joy you find from the locals. I was rooting for Tabitha and Harper throughout the whole book! ⭐️⭐️⭐️⭐️/5

The Villages, FL

Elin is one of my favorite "go to" authors for airplane and beach books. I've read most of her books and haven't found a dud yet. Her books are pure entertainment without a lot of thinking required

Des Moines, IA

What can I say, I just love Elin Hilderbrand!!! She really knows how to transport you to wherever she is writing about and helps you feel like you know the characters and are among them!! Loved it!!❤️

Brookfield, CT

Love Elin! Great book with lots of great characters. I enjoyed the different ages of the characters. The story flowed well, I liked the narrative from all characters and couldn't stop reading! Great read

Edwards , MS

I love Elin Hilderbrand! She always tells of people of whom you can identify. The tale of the two sisters is gut wrenching and inspiring. You can choose your friends, but you can't choose your family!