Quick take
So evocative you can hear the sound of the waves and feel the sand between your toes.
Why I love it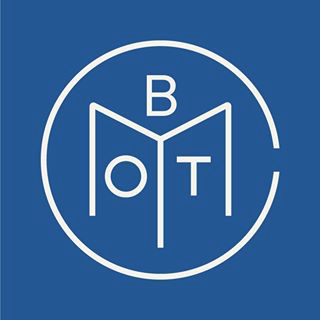 Book of the Month
For an easy, breezy beach read, look no further than the works of Elin Hilderbrand'"her latest is so evocative you can almost hear the sound of the waves and feel the sand between your toes. Set on the elite islands of Martha's Vineyard and Nantucket, The Identicals follows twin sisters who, after years of estrangement, trade lives in order to save their relationship. Mistaken identity hijinks and plenty of romance ensue.
Member ratings (118)
Rochester, NY

As usual from this author, a great, emotional book about twin sisters raised separately. The death of their father brings them back together where they then have to deal with a variety of issues.

Monroe, MI

I have loved all of Elin Hilderbrand's books. She has a style of writing that captivates me from beginning to end. Some storylines are a little far-fetched, but she develops wonderful characters.

Virginia Beach, VA

I love all of this author's stuff, especially to read at the beach or pool. Great characters, interesting story line, and a reminder of how important family is.

Saratoga , NY

Great beach read. If you're looking for something deep, you probably won't find it here. However, I love Elon Hilderbrand and always look forward to her books.

New York, NY

Could not put this one down. I think this might be one of my favorite Elin Hilderbrand book yet. The story of sisters made me want to call mine immediately.