Literary fiction
The Poisonwood Bible
Quick take
Kingsolver's masterpiece, a modern classic first published in 1998, is epic in scope and size.
Why I love it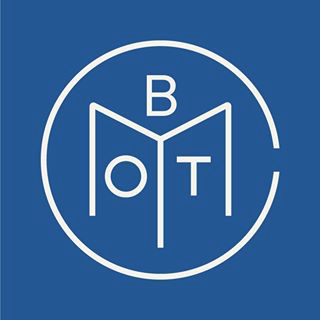 Book of the Month
Maybe it's her credential as a biologist that gives author Barbara Kingsolver a thrillingly unique perspective into the natural worlds her characters live in, even as she creates lively worlds in the interiors of their minds. Set in the Belgian Congo beginning in 1959, The Poisonwood Bible is Kingsolver's masterpiece, a modern classic first published in 1998, epic in scope and size. It's the story of a family of American Christian missionaries, a mother and four daughters led by a domineering father, who travel to preach the word of God to the Congolese natives. Once there, their preconceived notions are challenged, and their ideologies shatter, even as they learn of the darkness and beauty that exists outside of their prayer books.
Member ratings (2,209)
Aurora, CO

Superb book. It addresses so many issues- race, class, money, politics, religion, history... All of which are portrayed as not merely esoteric ideas but as core components of one's life experiences.

Missoula, MT

I loved the way the author wrote in the perspective of the different sisters and Mom. I learned about the politics of Africa that I had no idea happened. The book made me NOT want to visit Africa.

Brooklyn, NY

I LOVED this book. I had meant to read it for ages, so when I saw it out of the BOTM vault, I had to order it. So glad I did. Just pure magic. Such a beautiful story of love, discovery, and faith.

Birmingham, AL

Right now I consider this to be the best book I ever read. Eyeopening history, characters so real I want to visit them, heart wrenching story. Fabulous writing style. Thought and feeling provoking.

Marriottsville, MD

I really enjoyed this read! I had to read it about a year ago for my English class and ended up really getting into the novel, so much so that I wanted to own it just to read again! I highly suggest!