Thriller
The Widower's Wife
Quick take
The book reads like a dance, circling closer and closer to one specific, life-changing moment in time
Why I love it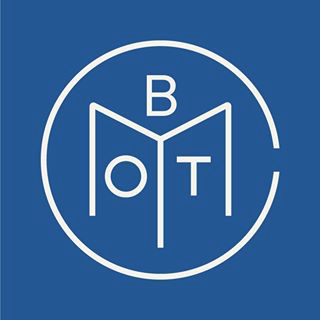 Book of the Month
Why did Ana Bacon disappear? Be prepared to obsess as this question keeps you awake at night. A thrilling investigation into why and how a seemingly happy young wife and mother vanished off of a cruise ship one dark night, the story is told from both the victim's perspective leading up to her disappearance, and from the investigator's perspective as he attempts to discover just what happened to her. The book reads like an intricate dance, circling closer and closer to one specific, life-changing moment in time. It doesn't take long to figure out what happened to Ana, but the how and the why of it will gnaw at you long after you've finished reading.
Member ratings (427)
Sparrows Point, MD

Couldn't put this book down to save my life. Kept me involved the entire story & guessing the "who" done it. However, the ending is NOT what I was expecting at all left me wanting just a little more.

Spotswood, NJ

i thought this book was very good...lots of twists and turns and keeps you guessing until the very end. once i started it i went right through this book... I would read more book from this author.

New York, NY

This book was an edge- of -your -seat classic that I enjoyed from start to finish. I ready many thrillers and this was definitely an enjoyable one. You never know where the story is going to lead.

Maplewopd, NJ

I loved this book; what a fast read could not put it down; knew that the husband was involved and knew that the wife was still alive in disguise as the cleaner next door before it was revealed.

Bastrop , TX

The Widower's Wife brought me back to the 90's due to the fact that it resembled the Julia Robert's movie, "Sleeping with the Enemy." I love girl power tales that leave you guessing!