True crime
The Wilderness of Ruin
Quick take
[A] rubberneck-inducing account of a horrific crime spree… a gripping chronicle of a boy gone wrong.
Why I love it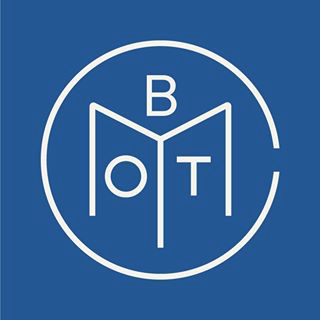 Book of the Month
At first blush, the story of Jesse Pomeroy — Boston's youngest serial killer — is simple and straightforward. Accused of murdering two children when he was only 14, after having been released from juvenile detention for torturing several other children, his guilt is rarely in question (except by his mother). It's not a question of whodunit, it's a question of why. That is the driving force behind the story; that and, how many children will die before the killer is caught?
Just as Erik Larsen connected the wider context of Chicago to his killer in The Devil in the White City, so too does Roseanne Montillo connect Pomeroy to Boston. Uniting multiple events and personalities from the time and place in which Pomeroy acted — including the Great Fire of 1872, Herman Melville's own struggle with mental illness, and the legal interest of Oliver Wendell Holmes — Montillo paints not only a portrait of a killer but also a portrait of a city. Setting the rubberneck-inducing account of a horrific crime spree against a distinctive historical setting, the book is at its core a gripping chronicle of a boy gone wrong.
Madness, as presented in The Wilderness of Ruin, is not only a brain dysfunction; the fire of this particular case of madness is fueled by abuse, class separation, governmental neglect, media sensationalism and community fervor. Madness, Montillo suggests, is a product of situation, and she questions what the word — in 1870s America — meant.
Jesse Pomeroy is a terrifying and yet strangely compelling subject, to be sure. The descriptions of his crimes gave me chills, gruesome as they are, and his indifference to the suffering of his victims is just as horrifying. By telling the story of Pomeroy and the story of Boston in the late 1800s, the idea that society can exacerbate or even cause craziness kept me flipping pages long into the late hours of the night.
In the same way Boston society was gripped by the unbelievable particulars of Pomeroy's murders, I was enthralled by the smallest of details and dying for the answer to the question, "What became of Jesse Pomeroy?"