Quick take
A must-read for any Sedaris fan ... the perfect book to catch your eye and tickle your funny bone.
Why I love it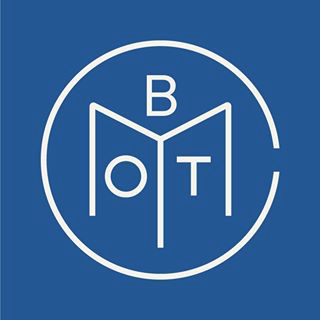 Book of the Month
Master of the humorous essay (and Book of the Month Judge), David Sedaris has built a career based on his witty observations about everyday life, and his diaries contain a treasure trove of raw material that shaped his distinctive writing. Theft by Finding is a 24-year spree of notes, recounted conversations (that ear for dialogue as honed as ever!), Christmas lists, overheard jokes, recipes, and straight up hilarity. A must-read for any Sedaris fan, this is the perfect book to flip through at random, looking for a gem of a sentence or two to catch your eye and tickle your funny bone.
Member ratings (748)
Rittman, OH

I've read all of Sedaris' memoirs, and it was really cool to read them in diary form. This felt more personal, and there was more emotion in it than the memoirs. I also loved the random observations

Tucson, AZ

There is absolutely nothing extraordinary about this. I probably will never reread it, but it's just fun and intriguing stepping into the head of such a fantastic writer even when the topic is mundane

Philomath, OR

The practice of documenting life in word is so appealing. I found myself thinking about my own life - the big moments we document & small the moments we forget entirely when their is no documentation.

Thousand Oaks, CA

This intimate look into the mundane, hilarious, and tragic events of Sedaris's life as he built it and found fame is by turns profound, dark, and laugh out loud funny. His voice is strong throughout.

Panorama City, CA

What I expected from a David Sedalia book. Funny with moments of insight and thoughtfulness put out in an off-handed way that makes it even more interesting and funny within the context of the entry.