Quick take
A must-read for any Sedaris fan ... the perfect book to catch your eye and tickle your funny bone.
Why I love it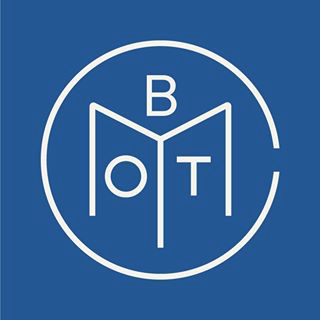 Book of the Month
Master of the humorous essay (and Book of the Month Judge), David Sedaris has built a career based on his witty observations about everyday life, and his diaries contain a treasure trove of raw material that shaped his distinctive writing. Theft by Finding is a 24-year spree of notes, recounted conversations (that ear for dialogue as honed as ever!), Christmas lists, overheard jokes, recipes, and straight up hilarity. A must-read for any Sedaris fan, this is the perfect book to flip through at random, looking for a gem of a sentence or two to catch your eye and tickle your funny bone.
Member ratings (68)
Fort Myers, FL

I am a Sedaris fan because when I read him, I feel like I know him, but I don't know him, and this book was a perfect example of that. I have a dark sense of humor; this was right up my alley.

Havertown, PA

Wonderful,happy, sad, perfect. Thank you, David. The beautiful visual of your Dad playing the movie of your mom as the Christmas guests leave will be with me always.

Burleson, TX

I've never read anything like this. It's inspired me to start keeping a journal again. Wonderfully written and a fascinating look at the extraordinary everyday.

Tampa, FL

Sedaris is one of my favorite authors! Another great read!

Fort Collins, CO

Personal, humorous, inspiring. Sedaris never disappoints.