Memoir
This Is Just My Face
Why I love it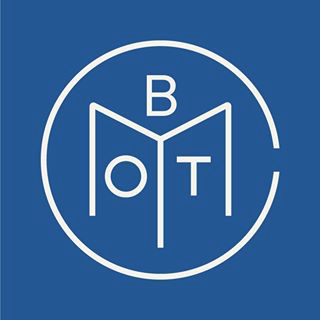 Book of the Month
The Oscar-nominated film actress and beloved TV star Gabourey Sidibe presents the story of her unconventional life in this highly readable memoir. This Is Just My Face traces her path to stardom and contains tons of great gossip, but the most affecting part of the book may be her frank and totally open discussion about weight and race, and the assumptions that others make based on her appearance. With a voice as friendly and witty as her Instagram feed, Gabourey Sidibe pens a stunner of a book that is sure to entertain even as it asks the tough questions.
Member ratings (123)
Kansas City, MO

Hilarious memoir! I loved Gabourey Sidibe's voice and sharp wit. She covers her difficult childhood, struggles with depression, claps back at the racists and fat shamers, and details her path to fame.

College Park, MD

It is very good. I highly recommend it if you are looking for an interesting and funny book to read. I wish I had read the audiobook version just to hear her say her asides and other remarks.

Dayton, TX

I love Gabourey! She is funny, intelligent, and strong. I admit, I haven't seen much of her work, but after reading her book, I am now a fan and wish I could be her friend!

Hutchinson, PA

I couldn't put this down!!! Gabourey stole our hearts on the screen, and she can have mine for this book. I can't stop telling people about this book!

Lawrence, KS

I thought this was a well written biography. I enjoyed hearing Gabourey's life story. She touches on a lot of big topics in a very real well!