Young adult
Turtles All the Way Down
Why I love it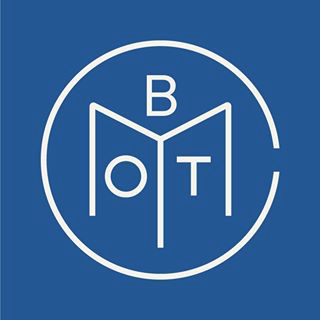 Book of the Month
From everyone's favorite young adult author (no, really, ask your mom!) comes his latest sure-to-delight novel. John Green has been more than a little secretive about the contents of Turtles All the Way Down, so we can't tell you much'"we haven't even been allowed to read it till the end! He is truly the king of avoiding spoilers. But here's what we can say: Turtles follows the friendship of two complicated teenage girls as they go on an adventure to try to locate a missing billionaire. And if we know John Green, there will be plenty of quotable quotes and magic along the way.
Member ratings (4,554)
Gilbert, AZ

I've found John Green to be hit or miss, but this one was a slam dunk! He handles the mental health element with kindness and authenticity. It left me feeling like I understood more that I had before

Huntington Beach, CA

I'm a huge John Green fan and have almost read everyone of his books that he has authored himself and co-authored. Held my interest beginning to end. Hits you in the feels... definitely check it out

Belleville, NJ

Such a great book that helps people open their eyes to real mental illnesses. Definitely can help society be more sympathetic and get a better understanding of how these disorders can affect your life

Plano, TX

I loved this book. I was not what I was expecting plot-wise at first but after I adjusted my expectations, I really got into it. I love mysteries but not teen romance but this was so well written.

Richmond, KY

Turtles accurately depicts what it is like to have OCD. It gave me a tool to describe to those around me what it is like functioning with this disorder, something I never had before. I am so thankful.