Memoir
We're Going To Need More Wine
Why I love it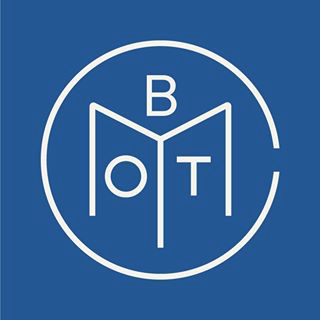 Book of the Month
With We're Going to Need More Wine, the talented, superbly cool actress Gabrielle Union gets real in a collection of true-life tales that is as wise as it is unfiltered. Beginning with her childhood in a predominantly white Californian suburb, Union takes us through the mishaps and triumphs of a bright career, from cagily finding success in Hollywood to overcoming professional disappointment to assuming—and excelling at—a role as an advocate for victims of sexual abuse. Heroic and hilarious, Union's voice rings true whether she's recounting an impromptu party thrown by Prince or describing the importance of mentoring young black actresses. Pour one out for us, please.
Member ratings (153)
Dallas , TX

I really enjoyed this book a lot more than I thought I would. Gabrielle Union has a lot of stories to tell and all very interesting. She (or perhaps the ghostwriter?) also has a great writing voice.

Tinley Park, IL

I couldn't get enough of Gabrielle's stories and upbringing. It was eye-opening but full of love and laughter. It will make you think twice about some comments you make to people. Better with wine!

Phoenix, AZ

This was an incredible read . I highly recommend it , I couldn't pull myself away . Gabrielle was so authentic , it made me feel so many different things. Definitely worth adding to my box !

Conway Springs, KS

This is so raw and real -- Union does a wonderful job of merging personal narratives with critiques of race, gender, and class in the U.S. She had me laughing and crying along with her.

Goose Creek, SC

The book is aptly named - it feels like I'm sitting down with the author over a glass of wine and talking about life. It was funny, witty, and yet absolutely heartbreaking at points.